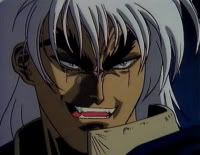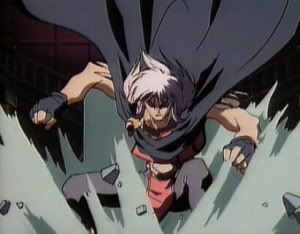 Character's Name: Elian
Character's Alignment: Sashuri
Character's Sex: Male
Character's Age: 23
Player's/Character's Journal: Scoutlove3
Can you post at least once a week? yep

Physical Description: See pics

Personality Description: Elian is very mush like Pheonix. He is loud and rambunctious. He is ver arrogant and beleives in three things: Sex, Alcohol, and Battle. He refuses to serve anyone and as such is seen as one of the main leaders of the Sashuri clan. He thinks the amazons are a bunch of "twits with powers."

Powers:
1) Super strength - Self explanatory
2) Lightning Control - Elian has the power to create and control electrical surges. At his best he can create lightning bolts however this temporarily stuns him and drains him emmensly.

Character History: Elian grew up in the Sashuri village. Forced to see his alcoholic father rape women and battle every night forced Elian to grow up the way he is. On the inside he is a bit of a softie, however it is rare that that side ever comes out.

He is looked up to by many Sashuri and is concidered by many to be the Sashuri leader, although he refuses to claim the title.

Anythign Else: Elian likes to be nude. ALOT.